What is and Why - COSMETIC TATTOO?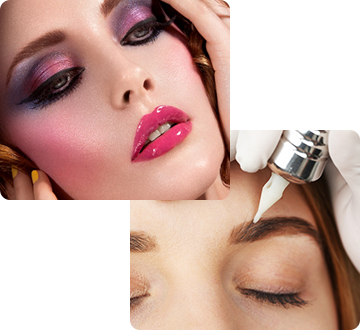 Cosmetic tattoo, also known as permanent makeup, is a popular method to enhance the beauty of your eyebrows, eyeliners and lips. Not only it enhances your look, but it also minimizes or eliminates the need for daily application of makeups in a number of ways.
Tattoos not only enhances but makes eyebrows, eyeliners and lips appear fuller and darker. They are a good alternatives to people who are allergic to conventional makeup products. Cosmetic tattoos are also used to enhance lips by improving color and shape.
What does the process involve?
The process involves inserting small quantities of color pigments progressively into the skin using a small pen like tool. The pigment remains in the skin indefinitely although the colour may fade due to the factors such as aging of the tattoo, health or environmental factors. A touch-up treatment is therefore, recommended within 45 days after the initial treatment and then every 2 years.
Read More